Re connection of the Self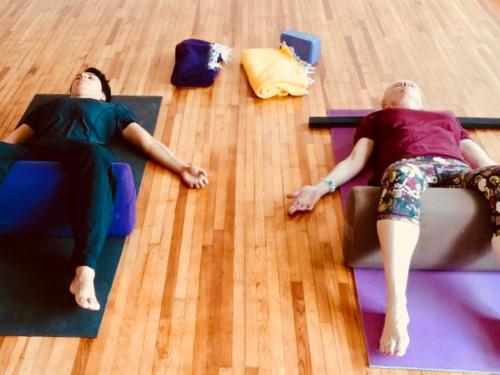 Chillout Flats offers you in addition to your accommodation, an intimate and peaceful place, with our Holistic Therapist and Yoga Instructor
Claudia Franco
who teaches wonderful restorative yoga Private classes and small groups for a delicate attention. Practically: EXQUISITE GOURMET YOGA!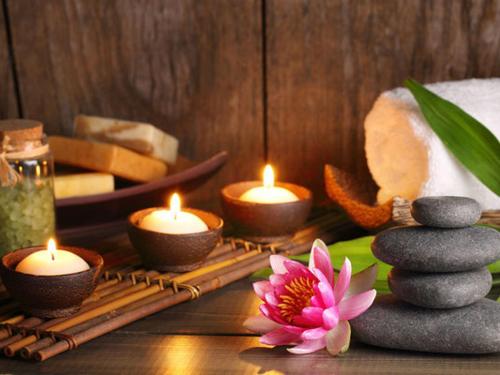 After a busy day, a long trip, long walks, the body gets tired reflecting the tension in the upper back, lower back and feet.
Therefore, at Chill Out Flats B & B, we offer you the following services:

Upper back massage:
This massage will help relax the muscles of the neck and upper back, relaxing deeply the cervical area, shoulders, shoulder blades, releasing fatigue and tension in this area of the back, releasing contractures, promoting adequate circulation of blood and oxygen, as well as better sleep quality.
Duration: 45 min Cost: 400 pesos
Duration: 60 min Cost: 600 pesos
Foot Reflexology:
This technique is based on applying pressure, stimulating specific points on the soles of the feet. This pressure massages every organ of the body through these reflex zones.
This massage relaxes, relieves stress, activates blood circulation, improves sleep quality, activates the immune response, balances different systems.
Duration: 45 min Cost: 400 pesos